This event has passed.
John Shuttleworth's Back
Category
Book Now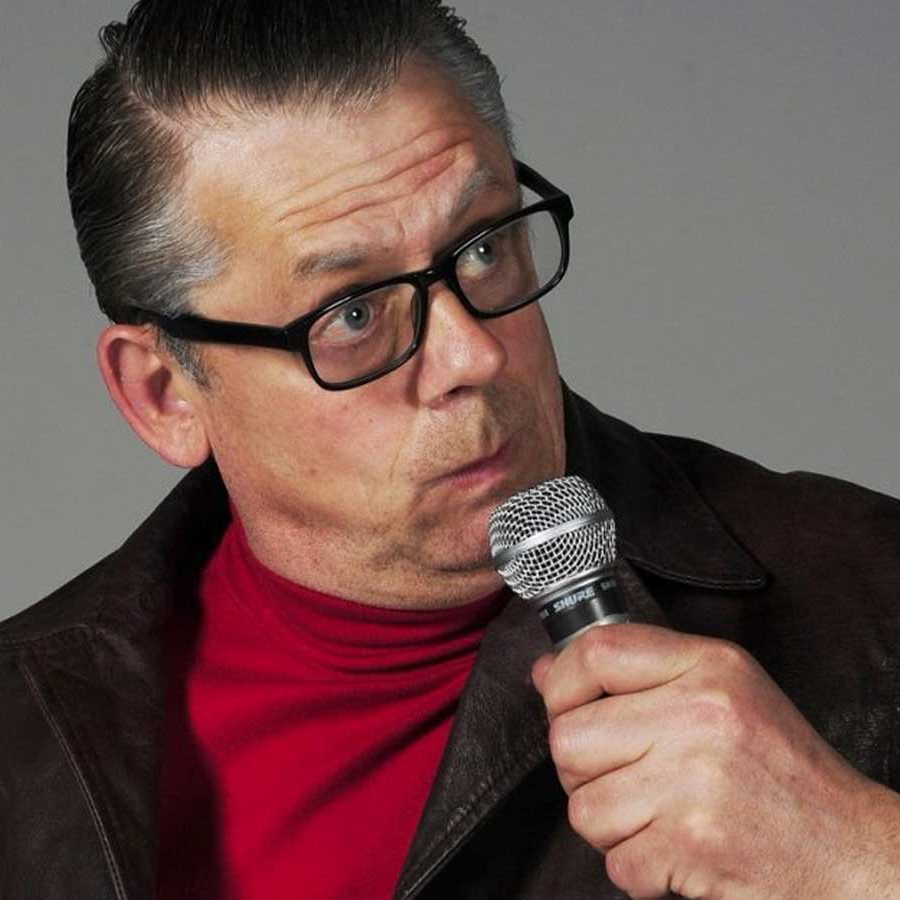 John Shuttleworth's Back
Event Postponed
This event was scheduled for 1 Apr 2021 been rescheduled for Wed 3 Nov 2021. Existing tickets will remain valid, and our box office will be in touch with ticket holders to let them know their options. If you have any questions please email boxoffice@exeterphoenix.org.uk
---
John Shuttleworth's Back… is giving him trouble.
Years of strenuous DIY, not to mention playing his organ whilst perched upon a multi pack of Diet Sprite with no lumber support, has taken its toll. But – ever the trouper – John returns to regale audiences with an evening of his classic songs (plus new ones and hilarious 'back' stories), pausing only to reapply his deep heat rub!
---
'A ludicrously compelling night out'
EVENING STANDARD
---
Venue: Exeter Phoenix, Auditorium
---
*Subject to a £1.50 ticketing system charge. We don't charge this to make a profit. Find out more >>