This event has passed.
Jim Causley
Category
Book Now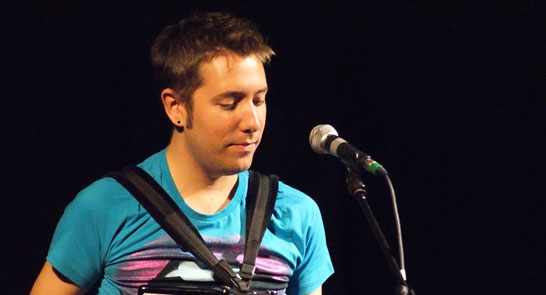 Jim Causley
*Subject to a £1.50 ticketing system charge. We don't charge this to make a profit. Find out more >>

Jim Causley
Traditional Songs Of Devon
A proud Devonian, Jim Causley has dedicated much of his career to researching and reviving the forgotten gems of songs from his county. Drawing from the collections of Victorian folksong collectors such as Sabine Baring-Gould and Cecil Sharp as well as more modern collectors and writers including Cyril Tawney and Tony Rose, living singers as well as a few of his own self-penned hits.
Jim presents an evening jam-packed with Devonshire delights that richly bring to life the distinct flavour of music-making from this unique corner of the British Isles. From Arscott of Tetcott to Widecombe Fair and everything in between, this show is a thoroughly enjoyable introduction to Devon's rich musical culture.
Venue: Exeter Phoenix, Auditorium