This event has passed.
Jeff Lang
Category
Book Now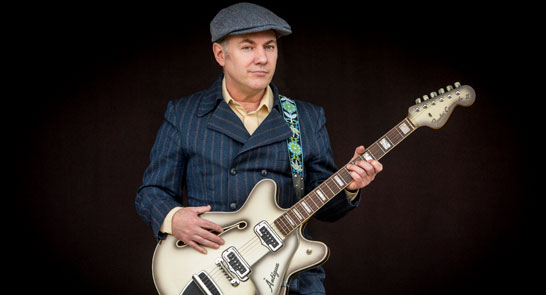 Jeff Lang
*Subject to a £1 ticketing system charge. We don't charge this to make a profit. Find out more >>
Jeff Lang
John Butler has said 'Seeing Jeff Lang was like being in church for three hours – a totally sacred event.' Certainly when considering Jeff Lang's music it's easy to run out of superlatives. Influenced in equal parts by the elemental blues of Blind Willie Johnson and Skip James, the songwriting of Bob Dylan and Richard Thompson, and the guitar of Ry Cooder and Jimi Hendrix, the Australian Weissenborn magician explores a sonic palette as eclectic as it's stunning.
VENUE: VOODOO LOUNGE, EXETER PHOENIX