This event has passed.
Jazz In The Secret Garden
Category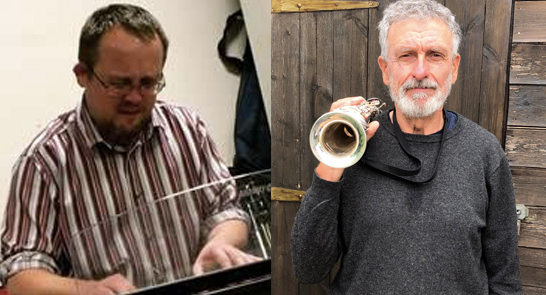 Jazz In The Secret Garden
JAZZ IN THE SECRET GARDEN
Fundraiser for Bridge Jazz Club with fine saxophonist Pete Canter & superb pianist James Clemas playing swing, bebop and latin jazz.
This will be an outdoor, socially distanced gig with an audience limited to 20 people seated in deck chairs and a waiter service for drinks.
How To Book
Email Pete at lazybirdjazz@hotmail.com for details of how to prepay (£5 bank transfer or £6 PayPal) or take a chance and pay on the day for £5 with exact money only.
All proceeds from this event will go to Bridge Jazz Club funds to keep jazz going at Exeter Phoenix post lockdown.
---
A message From Exeter Phoenix:
Exeter Phoenix has been met with unprecedented challenges this year. We have set up a Coronavirus Impact Fund to help us keep the arts scene thriving in Exeter once all of this is over. If you're able to spare the cost of one coffee, or even a round of drinks, we would be incredibly grateful. Thank you for every penny you can give.
Find out more about Donating here >>
---
Venue: Secret Garden, Exeter Phoenix