Inspire
Walkway Gallery
Thu 01 Jan 1970 - Thu 01 Jan 1970
Category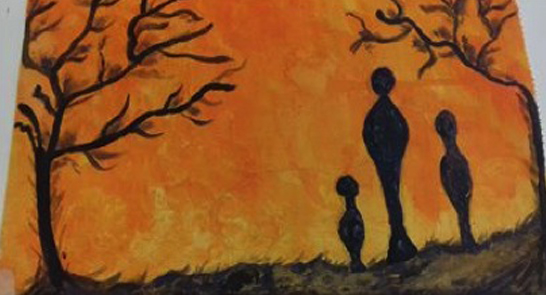 Inspire
Inspire
Recovery Discovery
Artworks from a group, based at Exeter Community Initiatives, which is available to anyone suffering from substance abuse. The aim is to provide an activity in which people can express themselves through art, enabling participants to step away from addiction by providing a therapeutic alternative.
VENUE: WALKWAY GALLERY
Community based exhibitions from local groups, projects and creative activities.