Infinity Social Club: Luke Haines
Category
Price
£8 (£6 Infinity Social Club members)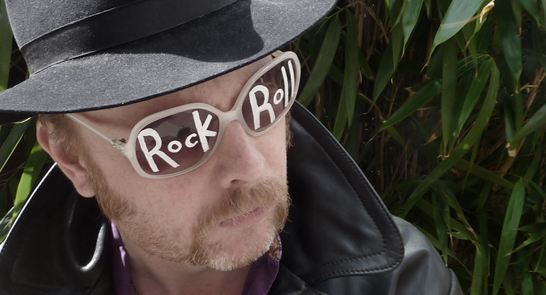 Infinity Social Club: Luke Haines

Infinity Social Club: Luke Haines
Luke Haines (formerly of The Auteurs, Baader-Meinhof, and Black Box Recorder) will premier a new rock opera, written in collaboration with artist Scott King.
This event will also launch Scott King's new publication Anish and Antony Take Afghanistan (2014), published by Spacex in partnership with Herald St, London.
Become an Infinity Social Club member
Lifetime membership to the Infinity Social Club costs just £10 and entitles you to a number of benefits including discount on all Infinity Social Club events. To buy membership or for further information please contact mail@spacex.org.uk.
VENUE: SPACEX, PRESTON STREET, EXETER