Independents of Exeter
Thu 01 Jan 1970 - Thu 09 Mar 4800
Category
Other Information
Walkway Gallery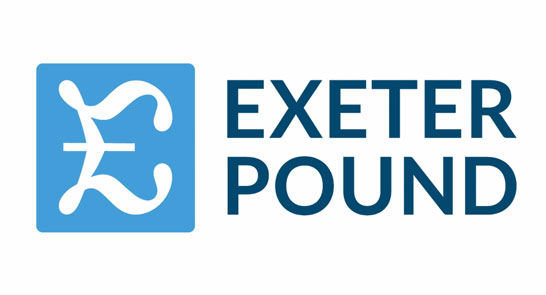 Independents of Exeter
Walkway Gallery
Independents of Exeter
An exhibition of portraits of independent Exeter business owners by local photographer Vanessa Miles.
They are all looking forward to participating in the the Exeter Pound, our new local currency which is launching this September.
This project has been supported by a grant for the arts from Arts Council England.
VENUE: EXETER PHOENIX WALKWAY GALLERY