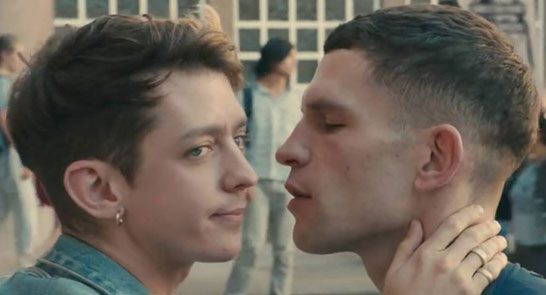 I, Tonya (15)
*Subject to a £1 ticketing system charge. We don't charge this to make a profit. Find out more >>
I, Tonya (15)
Tue 3 Apr: 1.30pm
Wed 4 Apr: 7.30pm
Thu 5 Apr: 7.30pm
Tue 10 Apr: 10.30am | £4.50
Dir. Craig Gillespie
USA
2017
120mins
This darkly comic film tells the unbelievably true story of one of the most infamous sporting scandals in history.
In 1994, her world comes crashing down when her ex-husband conspires to injure Nancy Kerrigan, a fellow Olympic hopeful, in a poorly conceived attack that forces the young woman to withdraw from the national championship. Harding's life and legacy instantly become tarnished as she's forever associated with one of the most infamous scandals in sports history.
Margot Robbie delivers a power-packed performance in the role that earned her a Best Actress nod at the Oscars.
'This is a feel-real film, a sharp-witted, tough-minded biopic about Tonya Harding.'
WALL STREET JOURNAL
'I, Tonya is a wild and entertaining exploration of one of sport's most controversial figures, spearheaded by excellent performances from the cast.'
SCREEN RANT
'It's about time we had a world-class feminine lowlife to root for, and this, at long last, is that movie.'
VARIETY
Venue: Studio 74, Exeter Phoenix