This event has passed.
Hannah Wants & Grum
Category
Book Now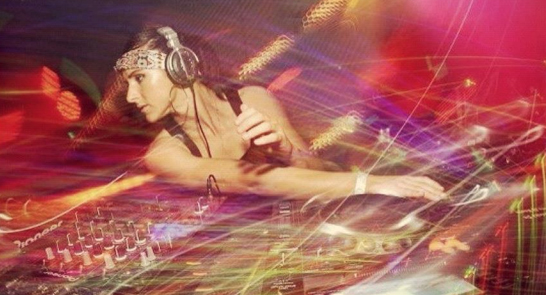 Hannah Wants & Grum

Hold It Down presents
Hannah Wants & Grum, plus support
Hannah Wants
Miss Wants, notorious for her hard-hitting bass house style, is a self taught DJ from Birmingham. Over the past few years a new genre of house music has quickly risen to the forefront of the scene with Hannah securely taking the reigns as its leading lady.
Hannah's tracks and mixes have continued to create waves, gaining momentum with every release. One thing, amongst many, that sets Wants apart from other DJ's is her continued free music that she pushes out to her followers. The gratitude felt by Hannah for the support she receives is infinite, bi-monthly Hannah releases a meticulously crafted 24+ track 'mixtape' on her SoundCloud page as a free download for all to enjoy encompassing her favourite current tracks, taking you on a journey from start to finish.
Grum
His debut album, Heartbeats, released in 2010 cemented his position as one of electronic music's most exciting new talents, earning praise everywhere from the pages of Mixmag through to the News of the World. By the end of 2010 he'd been named as both Best Electronic Artist of the year on iTunes and the second most blogged artist in the world on Hype Machine just behind Radiohead.
Having recently remixed some of the biggest names around such as Martin Garrix, Digitalism, Mason, Lady Gaga & Goldfrapp, he has been able to refine his approach, relentlessly road-test his new productions in clubs and at festivals and develop his latest sound, due to be showcased on his new album 'Human Touch,' due out in early 2014. Already the first two singles, 'Everytime' and 'The Theme' have received phenomenal support from Radio 1, with 'The Theme' gaining 'Electro Single of The Month' in Mixmag and an 8/10 review for his impending album.