This event has passed.
Ginger Baker's Jazz Confusion
Category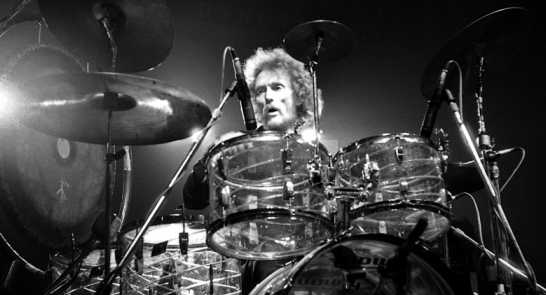 Ginger Baker's Jazz Confusion
*Please note that there is a £1.50 fee per transaction
Part of Vibraphonic Festival 2016
Celebrating all things diverse and progressive in music of black origin, Vibraphonic returns to Exeter this spring with a line up of jazz, hip hop, dubstep, soul, blues, drum n' bass and urban music. Look out for events across the city through March.
Ginger Baker's Jazz Confusion
** CANCELLED **
We are sad to announce that Ginger Baker has been diagnosed with severe aortic stenosis and is awaiting further treatment before resuming his musical endeavours. As a result he has had to cancel all upcoming tour dates. If you are a ticket holder, please contact our box office for more information.
VENUE: EXETER PHOENIX