This event has passed.
Get Rich Quick
Category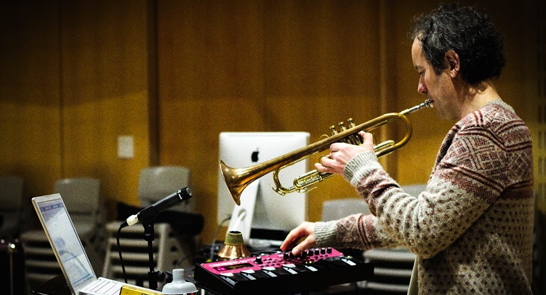 Get Rich Quick

Get Rich Quick – Experimental Improvised Music
Spontaneous and utterly improvised music from experimental music group Get Rich Quick. Strong jazz influences from all of the band members juxtaposed with rock, blues, minimalism and a contemporary music vibe fuse to create exciting and unpredictable music. Now expanded to a quintet, Get Rich Quick are Tim Sayer (trumpet, flugelhorn and electronics), James Clemas (keys), Jesse Molins (guitar), Marcus Vergette (double bass) and Pete Canter (drums and saxophone). Improvising musicians welcome to join in for the second set.
VENUE: EXETER PHOENIX BLACK BOX