This event has passed.
Geek Camp
Category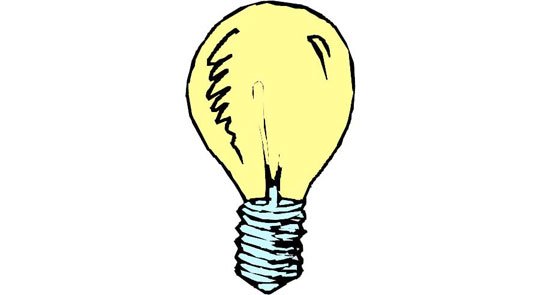 Geek Camp
#GeekCampX is an informal gathering for anyone interested in all things geeky. If your ears prick up at the mention of innovation, technology, and problem-solving then come and join us.
December #GeekCampX Networking and Quiz is all about networking. Up until now GeekCampX has been all about exploring and doing, this one is different come and unwind, chill out and get to know a little more about the GeekCampX fraternity, with a little fun thrown in for good measure..see you there.
Paying homage to our cousin #teacamp  (http://teacamp.co.uk/about/), our meet-ups last two hours with a short inspirational speaker (or two!) followed by a chat and a cuppa. Feel free to tweet-up whilst you're here too.
We're changing the world one geek at a time! Everyone is welcome.
VENUE: EXETER PHOENIX CAFE BAR