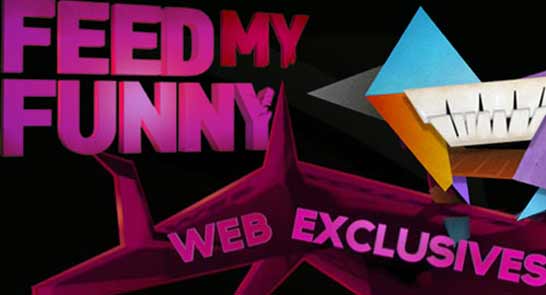 Fuzzbox
Following a successful commission by First light with Exeter Phoenix Digital and Peter Snelling of My Pockets, Fuzzbox has been commisioned by BBC Comedy as a Feed My Funny pilot.
Staring a cast of delinquent puppets with the voices of real teenagers, this comedy features all the problems teens face; a case of itchy balls, attempts to sell their GCSE Art course work and how to serenade the girls they fancy with Basshunter.
Using documentary audio recorded with teenagers who have been thrown out of mainstream school the show captures the banter, backchat, embarrassment and dreams of kids on the edge.
VENUE: EXETER PHOENIX BLACK BOX