Funny Women – Exploring Comedic Performance
Thu 01 Jan 1970 - Thu 01 Jan 1970
Category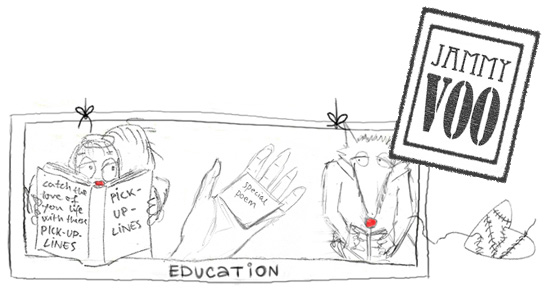 Funny Women – Exploring Comedic Performance
Jammy Voo present
Funny Women – Exploring Comedic Performance
£120 (£100) for 3 full days
A workshop that will explore performing comedy in a supportive group environment. It will take an intensive journey through physicality, clowning techniques, absurd performance, creating characters and a general licence to express your ridiculous side.
Suitable for all, but be prepared for a challenging (but also fun and nurturing) performance-based workshop.
Jammy Voo are an international touring theatre company, based in Exeter. They trained in physical theatre and clowning at the Jacques Lecoq School in Paris.
Tickets
Buy online below or call our box office on 01392 667080.
This event is excluded from the Ignite Festival multi-buy offer.
VENUE: EXETER PHOENIX