Freefall Youth Arts Taster Day
Category
Other Information
Ages 13-16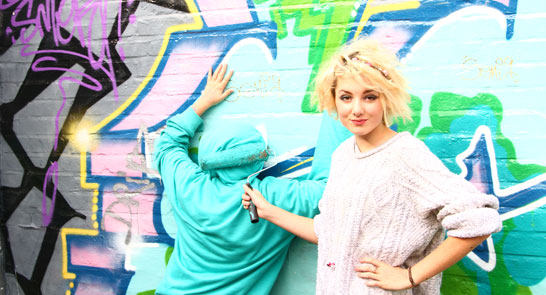 Freefall Youth Arts Taster Day
*A note on transaction fees
A small £1.50 fee is added to each transaction. This covers the cost of getting your tickets booked, that's everything from the booking software to card charges. We don't charge this to make a profit.
Freefall Taster Day
A fun, workshop based day offering a chance to get stuck in and experience some of the artistic activities on offer through our youth arts group.
This taster day is organised by our Freefall Youth Arts Group tutors who run a weekly, term time group, open to young people from 13 – 16 who want to meet like-minded people and get involved in creative, arts based projects. For more information about joining Freefall please do ask our tutors during the taster day.
Inspired by Exeter Phoenix's Scandifilm season, for this taster day participants will be designing and printing film posters using Scandinavian designs, and making their own short Nordic Noir film.
Venue: Exeter Phoenix