This event has passed.
Field Music
Category
Book Now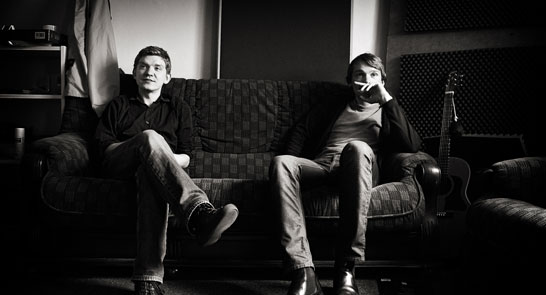 Field Music
*Subject to a £1 ticketing system charge. We don't charge this to make a profit. Find out more >>
Field Music
Field Music are a band from Sunderland, made up of brothers David and Peter Brewis. Celebrated as one of the few bands to transcend and outlast the short-lived NME generated post-punk revival of the noughties, they released their latest album Music For Drifters in April 2015.
Over thirteen years and six albums, Field Music have managed to carve a niche where all of these sounds can find a place; a place where pop music can be as voracious as it wants to be. Field Music will be touring as a seven piece with core live players Kev Dosdale (guitar), Andrew Lowther (bass), Liz Corney (vocals and keys) plus Damo Waters on percussion and Sarah Hayes on flute and keyboards.
VENUE: EXETER PHOENIX
Save