Ferocious Dog
Support: Tony Wright and Jake Martin
Category
Book Now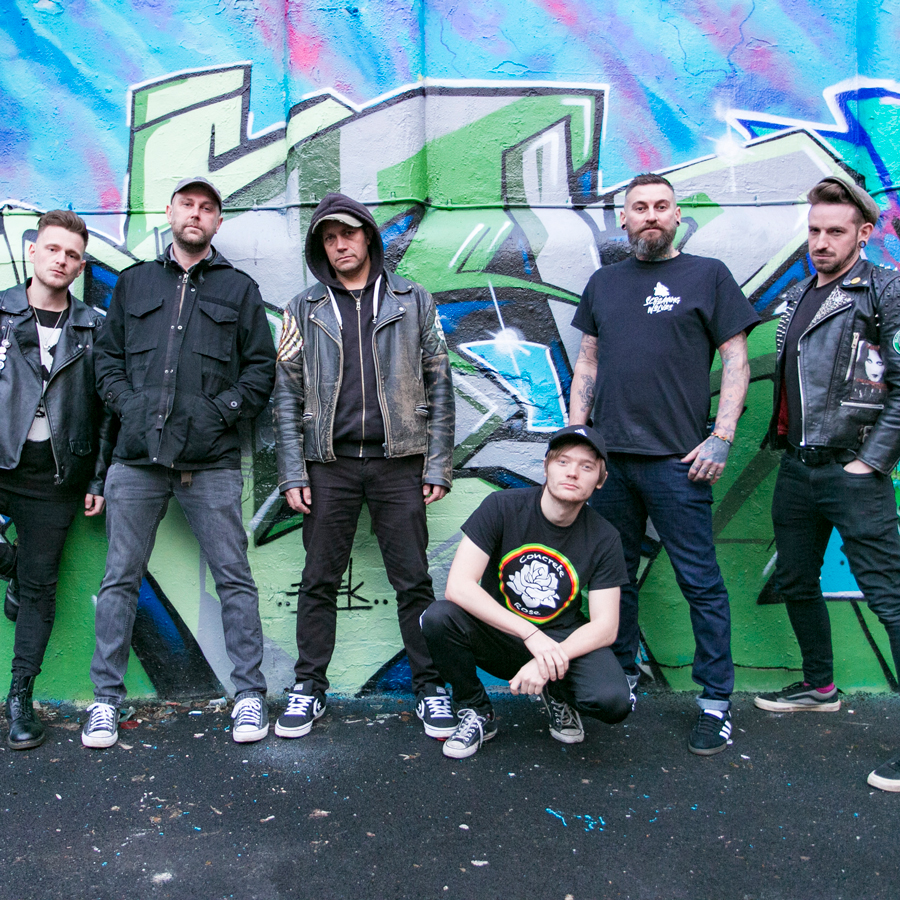 Ferocious Dog
With support from Tony Wright and Jake Martin
---
English working class Celtic-Folk-Punk. The Levellers meets Billy Bragg meets The Pogues. More than a band, they are a family.
'To listen to the Ferocious Dog as it snarls and growls at the world is to show responsibility' said a Louder Than War review of their brilliant, recently released Fake News and Propaganda album, but this is an outfit that shows compassion too.
They've been hailed as 'a representation of our gut feeling, savage and merciless' and at the same time, called 'folk in the grand tradition of it being the peoples sound.' Ferocious Dog, however are all those things. And that, in a world where the lines of truth are blurred by the rich, powerful and corrupt, is priceless.
Ferocious Dog is the group where fans were tattooed in the shop belonging to the lead singer, Ken Bonsall, where the violinist and band leader, Dan Booth prints the posters, and Ryan Brooks plays the lead guitar. They can wow a punk festival one minute, a folk festival the next, and fit right in anywhere.
'Ferocious dog are a very socially conscious band and their music and lyrics are designed not only to make you smile and sing along but also to make you feel something.' – Folk-Metal.NL.
---
---
Venue: Auditorium, Exeter Phoenix
---
*Subject to a £1.50 ticketing system charge. We don't charge this to make a profit. Find out more >>