This event has passed.
Explore Your iPad
Category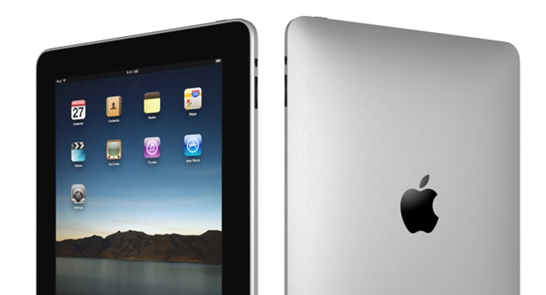 Explore Your iPad
*Please note that there is a £1.50 booking fee per transaction

Explore Your iPad
One-day course
Apple's iPad is revolutionising how we think about computing but what do those changes mean? How do you access your files? What about security? What new things can you do with your iPad? What are its most useful and most fun features and apps. We'll help answer your questions and hope you get the most out of your iPad.
All attendees of this class get 20% off all food and hot drinks at our Café Bar on the workshop day.
VENUE: EXETER PHOENIX DIGITAL MEDIA CENTRE