Exeter School Of Art
Walkway Gallery
Wed 01 Mar 5600 - Thu 01 Jan 1970
Category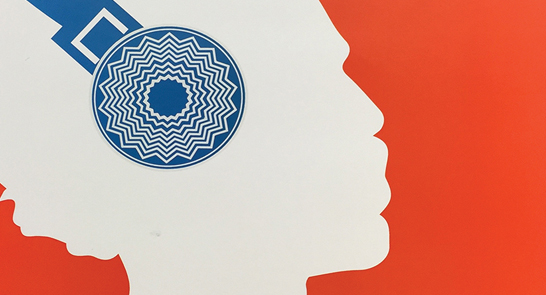 Exeter School Of Art

Walkway Gallery
Exeter School Of Art
Design With Respect
Second year students on the university-level FDA Graphic Communication course at Exeter School of Art were given the opportunity to submit designs for the branding and publicity for the Exeter Respect festival this year. The brief was to keep the familiar "mandala" symbol as it is an instantly recognisable element of the Festival's identity; otherwise, students had the freedom to create designs that reflect the cultural diversity and family-friendliness of the event. As well as posters, the students designed event programme pages, web site pages and various items of merchandise.
This design assignment is typical of the work produced on the vocationally-driven FDA Graphic Communication course, where students are able to gain the knowledge and skills necessary for employment within the design industry.
VENUE: WALKWAY GALLERY, EXETER PHOENIX
Community based exhibitions from local groups, projects and creative activities.