Exeter Local Records Electric Showcase
Category
Price
£7 suggested donation on the door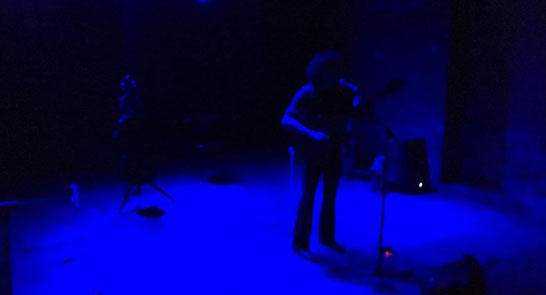 Exeter Local Records Electric Showcase
Exeter Local Records Electric Showcase
Exeter Local Records are proud to announce a showcase featuring the launch of Catherine And The Owl's 13 track studio album Cucaniensis.
Exeter Local Records presents a prodigious and eclectic electric showcase featuring some of the rising stars of amplified indie and progressive alternative music from the area. Compered by the incomparable Pandora Midnight.
Bands:
Catherine & the Owl
FreakbyWire
Pierre Roxon
Rapha Ghetti
Pay what you want entry into the main auditorium.
No excuses, come down to support the independent electric scene in Exeter!
Please share and bring your friends too.
VENUE: EXETER PHOENIX