EXETER CONTEMPORARY OPEN: 2008
Thu 01 Jan 1970 - Thu 01 Jan 1970
Category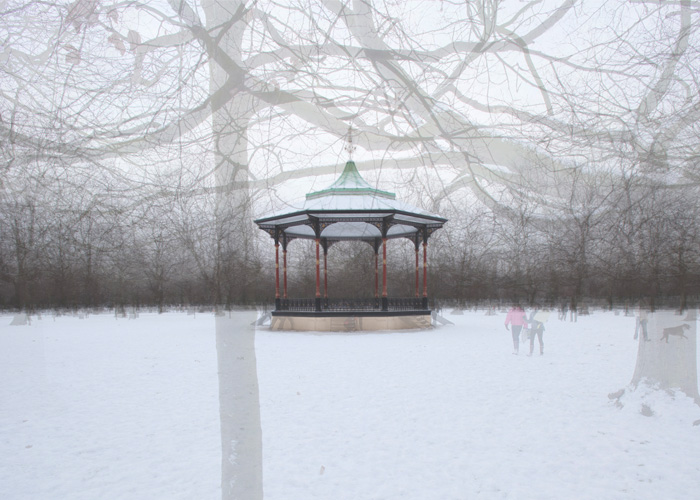 EXETER CONTEMPORARY OPEN: 2008
[nggallery id=17]
Menna Angharad | Ross Jones | Philippa Hayward | Thomas Smith | Christian Mieves | Day Bowman | Onya Mccausland | Julie Marsh | Jon Spencer | Mark Stopforth | Amy Watson | Mei Fong Tam | Mandy Barber
Now in its third year, The Exeter Contemporary Open in established as an important national platform for emerging artists. With a record number of submissions, and a consistently high standard of work, ECO continues to both showcase and reflect current themes and concerns in contemporary art practice.
This year's selection panel were Ann Jones (arts management consultant), Christine Jowett (former gallery manager at the Exeter Phoenix), Ione Rucquoi (ECO finalist 2006/7), Blair Todd (exhibitions manager Newlyn Art Gallery and The Exchange).
This year saw a significant increase in new media submissions, and included two moving image works in our finalist show alongside our judge's selection of drawing, mixed media, painting and photography.
The 2008 overall winner was Jon Spencer