Exeter College A Level Photography
Walkway Gallery
Thu 01 Jan 1970 - Thu 01 Jan 1970
Category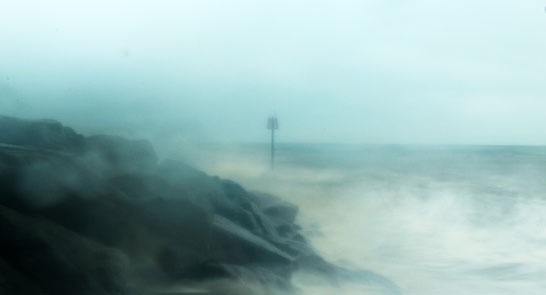 Exeter College A Level Photography
Photo credit: Elena Madeley
Exeter College A Level Photography
An exhibition of some of the best work produced by 2nd Year A Level Photography students at Exeter College. The work represents the broad range of themes and approaches developed and undertaken by the students in response to a self-directed brief.
---
VENUE: WALKWAY GALLERY
Community based exhibitions from local groups, projects and creative activities.