This event has passed.
Eska
Category
Book Now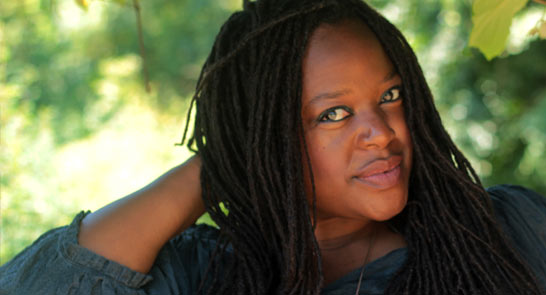 Eska
*Please note that there is a £1.50 booking fee per transaction
Eska
ESKA is the most talked about, revered singer you've probably never heard of. Prepare to be let in on one of music's best kept secrets in 2015 when ESKA finally releases her self-titled debut album.
Possessing one of the best and most memorable voices in the UK right now, ESKA weaves together diverse musical elements – hints of folk, soul, psychedelia and electronica and pairs them with stirring lyrics, born from burning passion. ESKA has created something pure and timeless which echoes past traditions while at the same time managing to surprise with its stunning originality.
In the UK, ESKA's music has already created a buzz; receiving strong radio support from tastemakers such as Gilles Peterson, Lauren Laverne and John Kennedy. Her debut self-released EP, was heralded by global independent community Bandcamp in their 'Best Releases of 2013'.
Having built an inimitable reputation as a writer and performer through collaborations with such legends of the game as Grace Jones, Cinematic Orchestra, Zero 7 and Bobby McFerrin together with performances in some of the world's most famous venues and festivals, it's time to discover ESKA's own unique sound in full force. The self-titled debut album ESKA hosts production credits from cult British electronic artist Matthew Herbert (known for remixing Björk, R.E.M. and Yoko Ono), Louis 'slipperz' Hackett and Dave Okumu of The Invisible (previous winners of iTunes 'Album of the Year' in the UK.)
'The backbone of the British music scene has stepped out from the shadows to take centre stage'
I-D MAGAZINE
'In my opinion she is the finest female vocalist in the UK…'
LAURA MVULA
VENUE: EXETER PHOENIX AUDITORIUM
WEBSITE: ESKAONLINE.COM