This event has passed.
Eliza Carthy & Tim Eriksen
Category
Book Now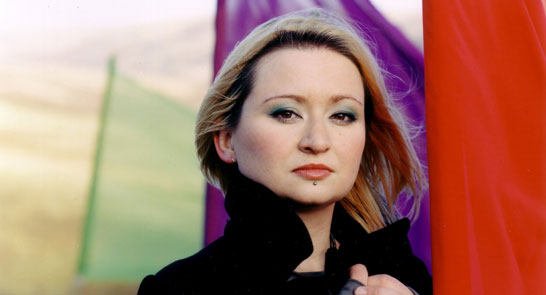 Eliza Carthy & Tim Eriksen
Prolific folk singer and fiddle player Eliza Carthy teams up with Tim Eriksen, acclaimed for transforming American tradition with his startling interpretations of old ballads and dance tunes from New England and Southern Appalachia. He combines hair raising vocals with inventive accompaniment on banjo, fiddle and guitar. Eliza's powerful, vital and exuberant rhythms, absorbed from her travels around the globe, characterise the highly original, self-penned music. This tour marks a rare and wonderful opportunity to see these two outward-looking players sharing in each others traditions in joyful harmony.