Dreadzone
Category
Other Information
Standing | SORRY, SOLD OUT
Book Now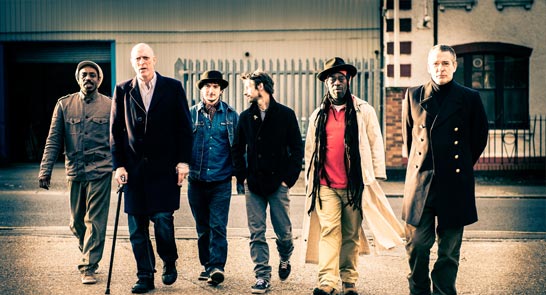 Dreadzone
*Please note that there is a £1.50 booking fee per transaction
Seen by some as forerunners of today's dub and bass driven music, Dreadzone have been building an impressive body of work since their early days.
About Dreadzone
Dreadzone flew into the commercial domain with their unique, genre busting dub, folk, electronic dance epic Second Light which featured their first ground breaking top 40 hit Little Britain back in 1996. The band formed by ex Big Audio Dynamite member Greg Roberts, Tim Bran and Leo Williams are an intrinsic part of the UK dance heritage.
From their first album 360, being signed to the legendary Creation Records in 1993, their foray into the mainstream when snapped up by the mighty Virgin (their label mates included the likes of Massive Attack, Daft Punk and The Chemical Brothers) to 2011 and the release of The Best of Dreadzone – The Good, the Bad and the Dread, Dreadzone are celebrating 20 years of recordings, live music and performance.