DOCLAB 23 – Lab 2
Category
Price
Free (booking essential)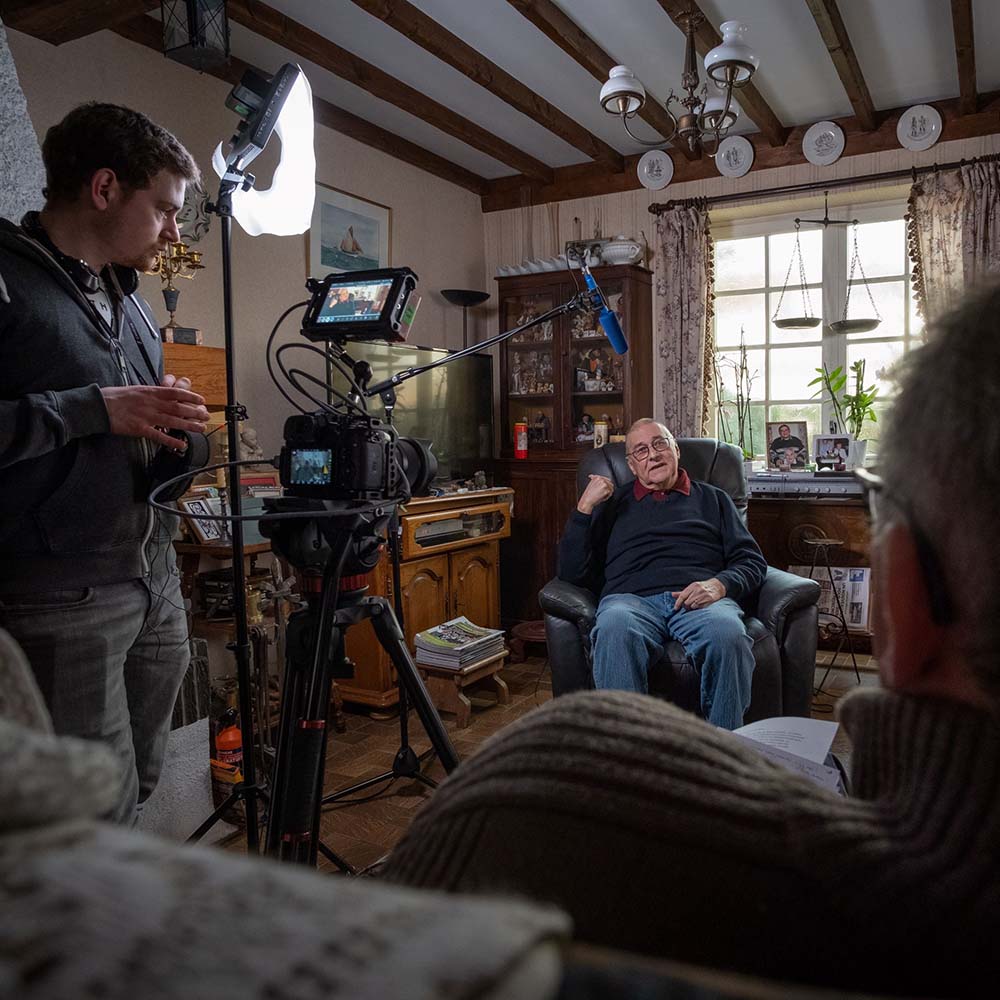 DOCLAB 23 – Lab 2
The second of our DOCLAB23 Lab events, offering a safe space to talk about, workshop and develop your documentary film projects. The labs will offer peer and professional support and feedback to help filmmakers hone their documentary film skills.
To book your place in the Lab email luke.hagan@exeterphoenix.org.uk
---
What is DOCLAB 23?
DOCLAB 23 is a documentary making pilot project that seeks to bring together novice and emerging filmmakers from across Devon who are currently, or aspiring to, make short and longer form documentary films. The aim is to inspire and enable participants through networking, film screenings and talks / workshops and ultimately to discover who is out there and what YOU need.
DOCLAB 23 is a collaboration between Exeter Phoenix and OSBD Media Charity.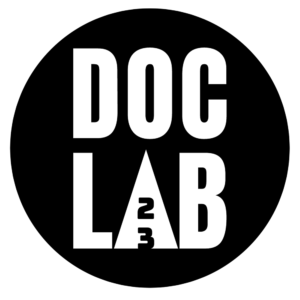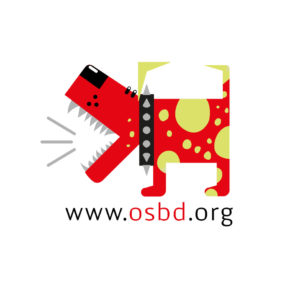 ---
VENUE: STUDIO 2, EXETER PHOENIX