This event has passed.
DIGITAL OPPORTUNITIES
Category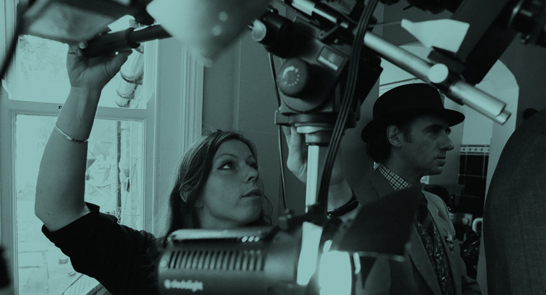 DIGITAL OPPORTUNITIES
This is where we post opportunities for filmmakers, crew, cast and anyone wanting to get involved in a creative digital or film project. To see all of our creative opportunities and not just those related to digital media, visit our main Creative Opportunities page.
OPPORTUNITY: Artists Moving Image Commission 2015
DEADLINE: Mon 16 Feb 2015
MORE INFO: Proposals are invited, from South West based artists, for the creation of a new moving image based artwork for screen, installation or online display.
TO APPLY: Read the guidelines and download the application form here >>
OPPORTUNITY: Devon Short Film Commission 2015
DEADLINE: Mon 16 Feb 2015
MORE INFO: Exeter Phoenix Digital has been commissioning short film projects for 12 years. In this time nearly 80 Short Films have been funded and/or supported and developed.
TO APPLY: Read the guidelines and download the application form here >>