This event has passed.
Devon Gothic
Hell-Tor Film Festival
Category
Book Now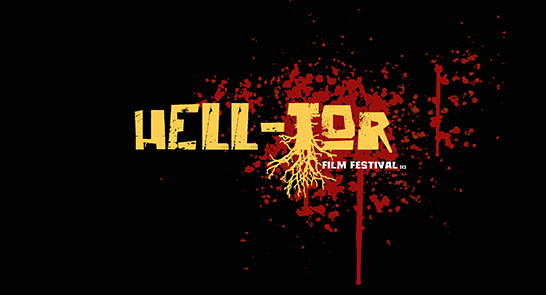 Devon Gothic
*Subject to a £1.50 ticketing system charge. We don't charge this to make a profit. Find out more >>
Hell-Tor Film Festival
DEVON GOTHIC | Dr Corinna Wagner
Take a vivid tour through the history of 'the gothic' with Associate Professor and author Dr Corinna Wagner and learn how the South West became a romantic map of the dark and fantastic.
---
Hell-Tor Film Festival
A new festival celebrating Dartmoor's rich history of ghosts, ghouls and witchcraft. The inaugural Hell-Tor film festival will present a weekend of Gothic horror with films, talks and readings inspired by the folklore of the moor.
Hell-Tor is a mixture of classic horror features, shorts, lectures and opportunities to hear renowned genre directors, authors and actors talk openly of their own love of the genre and the regions legacy. It's time for horror to come home.
---
Dr Corinna Wagner
Dr Wagner is an Associate Professor in Literatures and Art History and Visual Culture. Her main areas of expertise are art and anatomy, the history of photography and victorian literature. She has published numerous books on art and anatomy and the gothic and continues to research art, anatomy and realist genres in the late eighteenth and nineteenth centuries, including wax anatomical models, automatons and other literary and two- and three-dimensional representations of the body's interior; medicine and the gothic.
---
TICKETS
Explore more of Hell-Tor Festival for less with a day or weekend ticket.
Book your £60 weekend pass here >>
Book your £35 Saturday pass here >>
Book your £30 Sunday pass here >>
Follow the booking link at the top of this page to book this individual event.
---
---
Venue: Exeter Phoenix, Studio 74