This event has passed.
Delicious + Introduction (12a)
Category
Book Now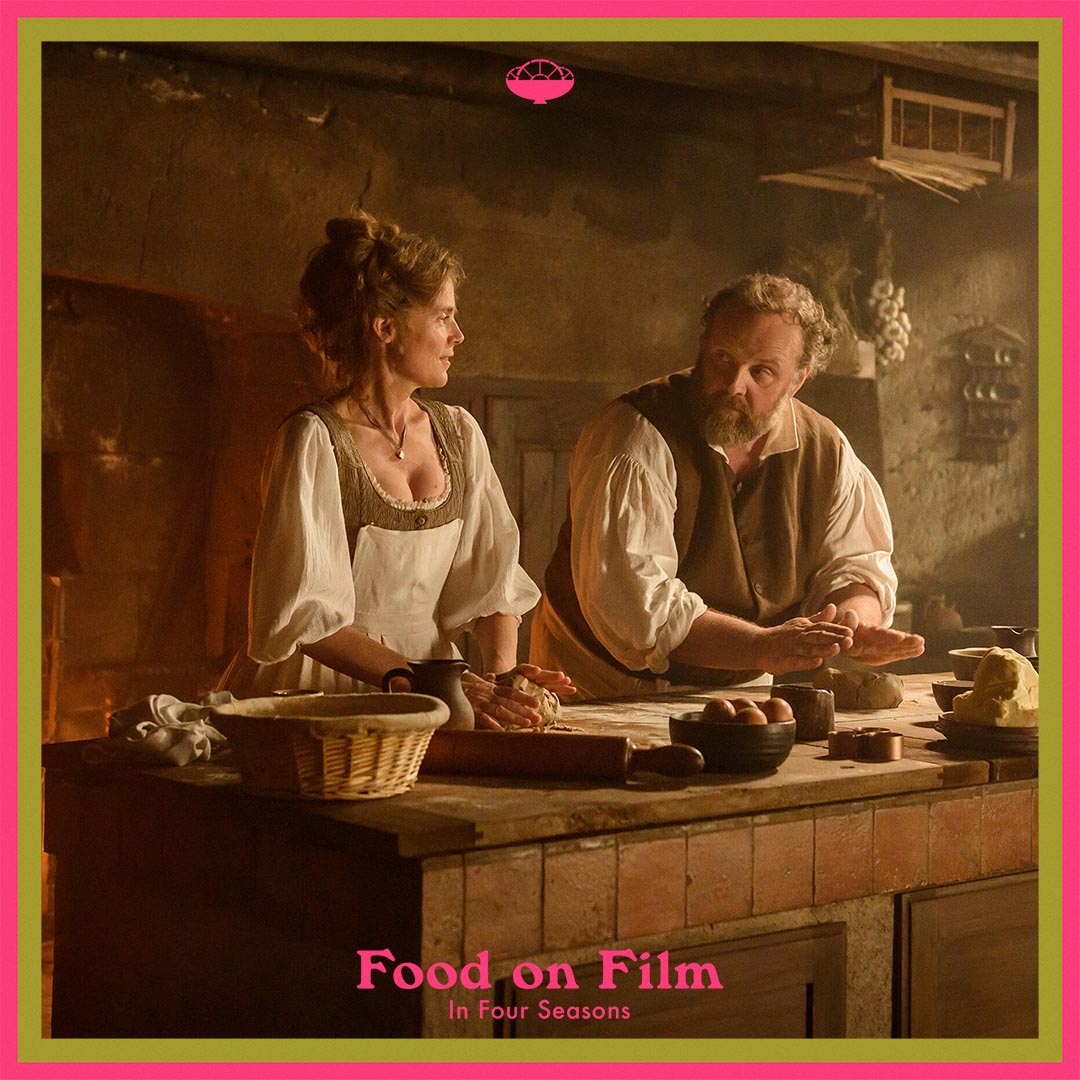 Delicious + Introduction (12a)
Dir. Eric Besnard
2021 | 112 mins | France
French with English subtitles
Grégory Gadebois, Isabelle Carré, Benjamin Lavernhe
---
Ahead of the French Revolution one man sparks his own culinary one and ignites the birth of the restaurant in this amusing, tasty and inspiring period drama, fresh out of the French Film Festival.
France, 1789 gastronomy remains strictly the domain of the aristocrats. A noble house is nothing without a reputation for elaborate, sickly spreads and an obedient chef who can deliver. When the talented cook Manceron (Grégory Gadebois) serves an unapproved dish of his own creation, the repercussions are brutal, and he is promptly fired from his job as head chef.
Stung by his predicament Manceron swears off his passion and leaves for the countryside. When a mysterious woman arrives and begs to become his apprentice Manceron is inspired by her passion for food and feeding as she helps him to create France's very first restaurant.
This wildly enjoyable tale of reignited passion, mentorship and revenge, which embellishes the tale of the first restaurant will be introduced by anthropologist and Food on Film coordinator Dr Celia Plender from the University of Exeter along with French food and culture experts Professor Marion Demossier from the University of Southampton and Dr Ruth Cruickshank from Royal Holloway who will discuss fine food, the French Revolution and the birth of the restaurant.
"Shot with painterly intent… If you are wondering whether the film lands on the side of pleasure or gastronomic pretension, let this be the answer: The first words are "du beurre!" — or "butter."
---
ABOUT FOOD ON FILM:
Discover a world of food on film with a compilation of documentaries, features and shorts from around the world, scheduled across four seasons. 
From spring 2022 to winter 2023 each season will explore food from a different social, cultural or political angle, to discover how it shapes the world around us – our identities, livelihoods and planet. Screenings will be accompanied by talks, workshops and events hosted by food researchers and producers, and there will be plenty of opportunities to get hands on with making and tasting. 
Food on Film is delivered in partnership with the University of Exeter's Food Network  and the MA Food Studies.
Discover the full Food on Film programme here >>
---

---
VENUE: EXETER PHOENIX, STUDIO 74
---
*Subject to a £1.50 ticketing system charge. We don't charge this to make a profit. Find out more >>