This event has passed.
Dar Williams
Category
Book Now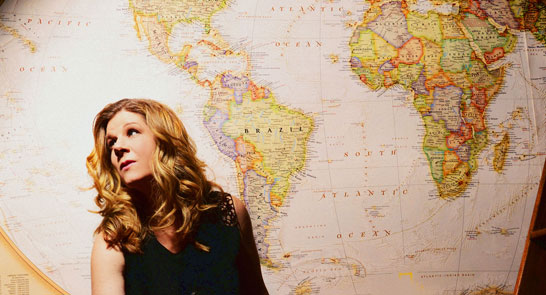 Dar Williams
*Please note that there is a £1.50 fee per transaction
Dar Williams
+ Lesley Pike
Every new album from Dar Williams represents her thoughts and feelings about both her own life and larger forces in the world. But her ninth studio record, Emerald, marks a particularly dramatic confluence between her experiences and broader contemporary culture—and what it means to be a songwriter at this moment in history.
Recorded in Nashville; Los Angeles; Philadelphia; Beacon, New York; and Weehawken, New Jersey, the album features a remarkable list of guest musicians and co-writers, including guitar virtuoso Richard Thompson, Jim Lauderdale, Eric Bazilian and Rob Hyman of the Hooters, and Suzzy and Lucy Wainwright Roche.
It's a cliché that the personal is the political, but for Dar Williams, there really is no separating her life from her worldview. And in the face of a shifting world, she is more aware than ever of the power this approach can create.
Venue: Exeter Phoenix