This event has passed.
Daniel Kitson
Category
Other Information
Ages 16+
Book Now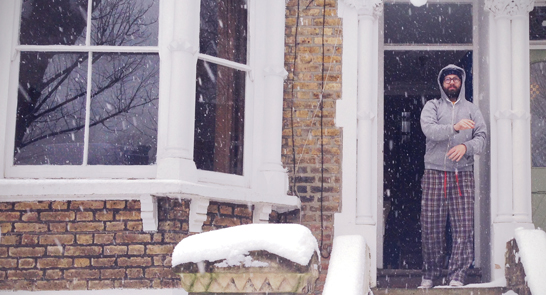 Daniel Kitson

After the Beginning . Before the End
'It arrived. The Idea. Just like that. Like a child, late home from school, oblivious to theworry and the panic and the phone calls. It just walked in and sat down like it wasn't even a big deal…Two hours ago I didn't have the idea. Now I do. And it's going to be good.'
The stand up and storyteller, much revered by his peers and critics brings 'something like a stand up show' to Exeter.
VENUE: EXETER PHOENIX AUDITORIUM