Creative Blogging – Next Steps
Category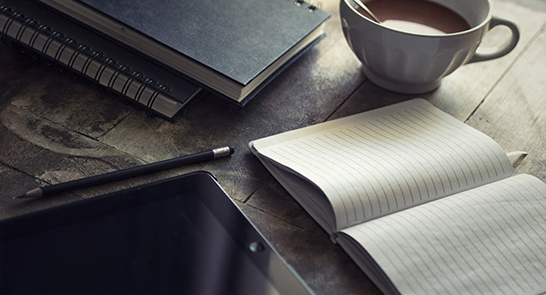 Creative Blogging – Next Steps
*Subject to a £1 ticketing system charge. We don't charge this to make a profit. Find out more >>
Half Day Workshop
Creative Blogging – Next Steps
*Creative Business Network Workshop Offer: £80 for 4 x sessions or £150 for 8 x sessions*
These workshops are aimed at Creative Businesses. Whether you are an artist, maker or musician these are practical, digital marketing workshops, to help you grow your business.
If you came to the first blogging workshop, or you already have a blog, which you are writing regularly, you may be ready to take it to the next level. This workshop can show you how. It is important that you are sharing your blog in the right way, and writing well about relevant subjects. How can you get more people reading?
This practical workshop will help you;
Take your blog to the next level
Learn best practices for blogging
Pinning & sharing your blog
How to guest blog, and get guest bloggers
Great writing tools to use
How to make the most of your blog
We will be hands on so please bring your chosen electronic device – whether you prefer to use a laptop or a tablet. This workshop is for those of you who already blog. Please make sure you have any logos or images you would like to use in your blogging and log in details for your website or blog account.
We will get a blogging schedule together so that you can leave the session ready to go!
There will also be plenty of opportunity to network with your fellow creative friends.
Do take a look at the whole series of practical workshops being hosted by The Creative Business Network.
The Creative Business Network
Based in the South West, The Creative Business Network provides training, mentoring and advice to support those running or thinking of starting up creative business.
Venue: Exeter Phoenix