Comida y Pelicula: Flor De Muertos
Category
Book Now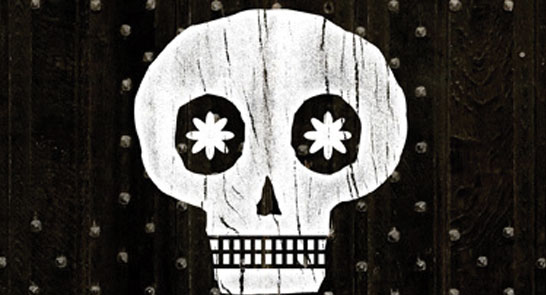 Comida y Pelicula: Flor De Muertos
Meal Deal available with this film:
ENJOY THE FILM PLUS A MEXICAN STYLE MEAL FOR JUST £12.50 (£11.50). To book call 01392 667080 (must be booked at least 2 days before event, subject to availability. For terms and conditions, click here).
FLOR DE MUERTOS
USA, 2011, 91mins. Dir. Danny Vinik
Presented as part of the Rambunctious Social Club's Mexican fiesta!
Part social commentary, part music and arts documentary, Flor De Meurtos (Flower of the Dead) paints a compelling picture of the annual Mexican Day of the Dead festival held in Tucson, Arizona. Interlinking performances of the band Calexico with a fascinating journey into the origins of the festival itself, we discover the social issues that face Mexicans today. The collective voices and penetrating music make this beautifully shot documentary a mesmerising and topical intellectual jam.