Chiyoda Ku + Kermes
Category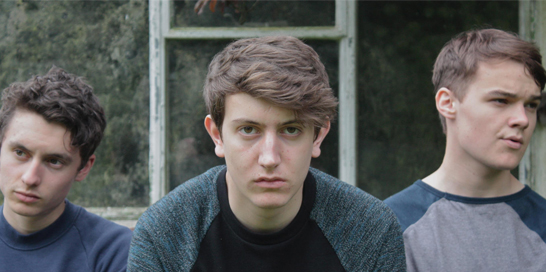 Chiyoda Ku + Kermes
*A note on transaction fees
A small £1.50 fee is added to each transaction. This covers the cost of getting your tickets booked, that's everything from the booking software to card charges. We don't charge this to make a profit.
Chiyoda Yu + Kermes
Our friends (and heroes of Exeter's music scene) No Seatbelt D.I.Y and Circle House Records have put together an amazing line-up of both local and touring artists, heading to Exeter Phoenix.
Falling on International Women's Day, the event will be raising money for SAFE, a local charity that supports victims of abuse, and is hosting a diverse line up that represents and celebrates the work of women, LGBTQ+ and people of colour.
This is guaranteed to be a big one, so come on down for a night of good music, good chat, and an amazing cause.
Venue: Exeter Phoenix