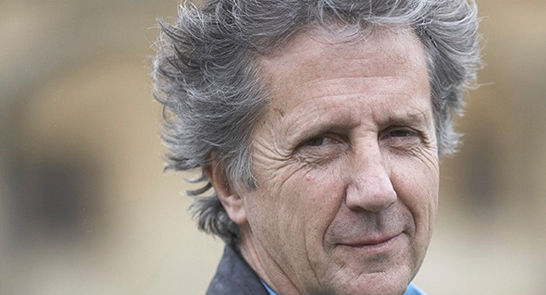 Blake Morrison
SOME TICKETS CURRENTLY AVAILABLE BUT PLEASE CHECK AVAILABILITY ON THE DOOR AT THE FESTIVAL
*Please note that there is a £1.50 fee per transaction
Blake Morrison
'SHINGLE STREET'
Chaired by Jane Feaver
Best-selling poet, novelist and memoirist, Blake Morrison unveils his hot-off-the-press book of poems, Shingle Street (2015). His first full-length collection for nearly thirty years, it bursts with the inventiveness and courage that are his hallmarks. While some poems draw sensitive portraits of the past, others address unflinchingly many of the most pressing topics of our times.
Blake Morrison and Jane Feaver will also be judging our Poetry Competition.
After working for the Times Literary Supplement, Blake went on to become literary editor of both The Observer and the Independent on Sunday before becoming a full-time writer in 1995. Since 2003, he has been Professor of Creative and Life Writing at Goldsmiths College. He is a Fellow of the Royal Society of Literature, and former Chair of the Poetry Book Society.
VENUE: CHAGFORD JUBILEE HALL