Artist's Talk: Anna Chrystal Stephens
Category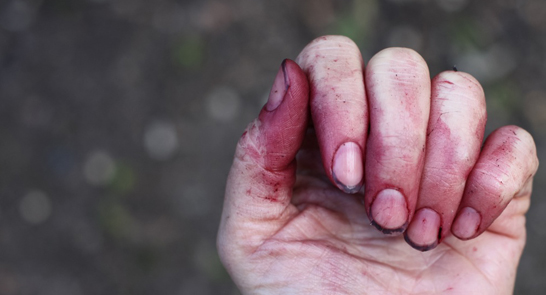 Artist's Talk: Anna Chrystal Stephens
*Please note that there is a £1.50 fee per transaction
The Last Wednesday Series
A series of artists' talks in association with Exeter College's Centre for Creative Industries. Limited places available to the public.
Anna Chrystal Stephens
Anna Chrystal Stephens (b. 1984) is an artist based in London. She is also one quarter of the collective Vulpes Vulpes.  She is interested in basic living processes, communities, collectivism and societies' relationship to the natural environment.  Work takes the form of photography, sculpture, installation and participatory happenings.