This event has passed.
Art Vending Machine
Thu 01 Jan 1970 - Thu 01 Jan 1970
Category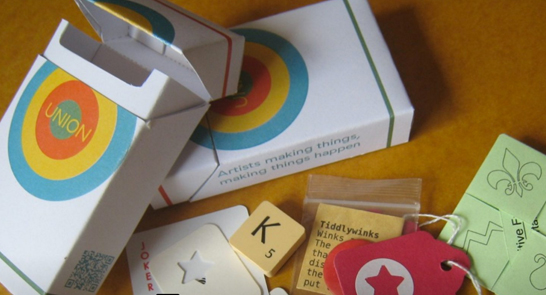 Art Vending Machine
Part Of Art Week Exeter
Art Vending Machine
Exeter Phoenix Café Bar will be home to a new art installation from Art Week Exeter 2017 onwards.
The art of convenience and art as convenience come together in a custom fitted Azkoyen 5 cigarette machine vending art for the people. The art vending machine brings art designed in the size of a cigarette packet from local and international artists to our vending machine at Exeter Phoenix. As part of Exeter Art Week 2017 the AVM will vending from the Thu 18 May. With the clunk of a coin all this art can be yours!
Venue: Exeter Phoenix Café Bar