This event has passed.
Arrested Development
'+NUMB
Category
Book Now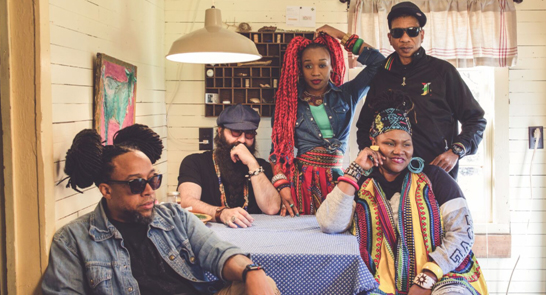 Arrested Development
*Subject to a £1 ticketing system charge. We don't charge this to make a profit. Find out more >>
ARRESTED DEVELOPMENT
+NUMB
It's been twenty years since a new group called Arrested Development slammed the gangsta dominated world of hip hop with defiant lyrics of hope. Apparently the world was ready for the change as AD became the first ever hip-hop artist to receive the 'best new artist' Grammy, (a distinction it still maintains today in that category).
In addition, the group also received a Grammy award for 'best rap single' for their anthemic prayer-like hit song, Tennessee. They continue to tour across the globe to sold out audiences.
VENUE: EXETER DPHOENIX