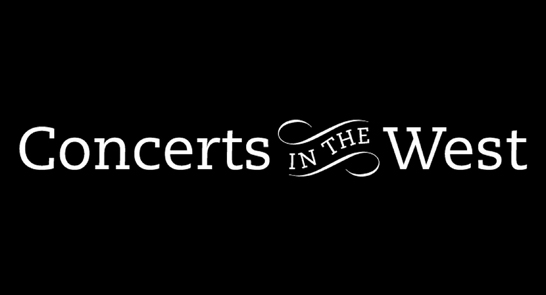 Aoyama Duo

Aoyama Duo
Katherine Bicknell – flute
Keziah Thomas – harp.
Handel – Harp Concerto in Bb
Alwyn – Naiades Fantasy-Sonata
Scott – Sonata for Flute and Harp
Debussy  – Syrinx – Clair de lune
Barto´k – Suite Paysanne Hongroise
Maxwell Davies  – Music from Scotland
Piazzolla – Bordell 1900; Cafe´ 1930, Night Club 1960
Bridport: a selection of the above
The flute and the harp are a sublime combination. Katherine Bicknell and Keziah Thomas were both section principals from the Royal College of Music. They have been playing together since 1998 as the Aoyama Duo.
VENUE: ST STEPHENS CHURCH, EXETER