This event has passed.
Anthos Arts Showcase
Category
Book Now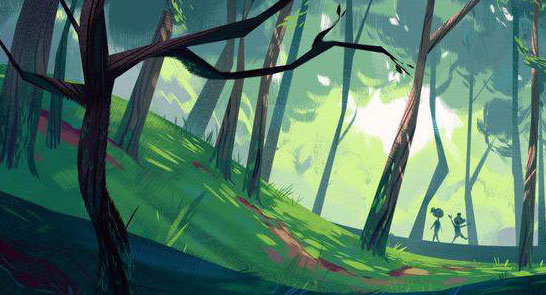 Anthos Arts Showcase
*Please note that there is a £1.50 fee per transaction
Anthos Arts Showcase
The Legend Of King Arthur & A Midsummer Night's Dream
Anthos Arts presents two performances by our talented youth groups.
The Legend of King Arthur as presented by our Chameleons Group tells the story of King Arthur's rise to power and the troubles that plagued him afterwards.
Anthos Youth Company present their production of A Midsummer Night's Dream – a reimagining of the Bard's work in a post-apocalyptic world. Helena loves Demetrius but he loves Hermia and she loves Lysander. Throw in a mischievous Puck, some waring nature spirits and some players who really don't know how to put together a play and you've got all the making of a great comedy.
Venue: Exeter Phoenix Voodoo Lounge