Animated Christmas Card Workshop
Category
Other Information
Ages 7-14
Book Now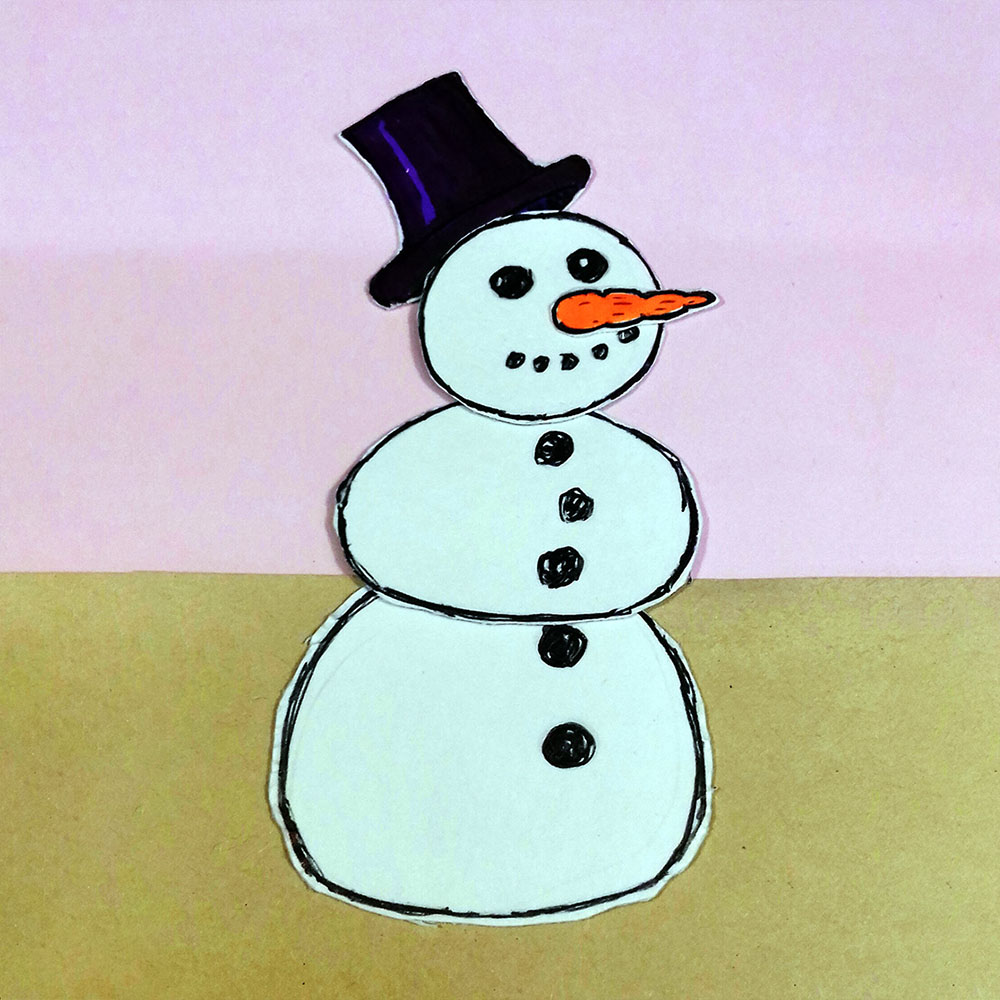 Animated Christmas Card Workshop
HALF DAY
---
SESSION DATES:
Mon 18 Dec: 10am – 1pm  OR 2pm – 5pm Sold out!
---
Use 2D cut out animation to bring to life your very own digital Christmas card! This workshop is an introduction to 2D cut-out animation providing lots of creative fun for 7 – 14 year olds.
Using a variety of pens and thin card you'll design and animate your own festive wintery character. Draw out your design on thin card and cut it out to make it a 2D stop motion puppet, then using 2D cut-out animation techniques you will be able to bring your digital Christmas Card to life through the wonder of animation. You'll come away with a copy of your Christmas card to share with family and friends!
---
We offer a range of film production courses covering scriptwriting, cinematography, sound, editing and visual effects, please do take a look at the full programme of courses available.
---
Workshop attendees get 10% off all food and hot drinks at the Café Bar.
---
TUTOR: Ashley Thorpe & Graham Hayter
Ashley's short animated horrors Scarycrow, The Screaming Skull and The Hairy Hands have been screened across the world, winning numerous international awards, and he recently released his feature film Borley Rectory to rave reviews. Ashley uses a wide array of animation techniques including rotoscoping, After Effects and stop motion and encourages those he teaches to experiment and rejoice in the form. He has also provided animated sequences for BBC Manchester and Derren Brown's Trick of the Mind for Channel 4.
Graham has had over 16 years experience working in the 2D children's Television animation industry and has worked on a number of shows made by Honeycomb Animation and King Rollo Films including Grizzly Tales for Gruesome Kids, Binka, Poppy Cat, Funky Valley and Funky Town. Both Funky shows were animated in a digital cut-out style.
---
VENUE: EXETER PHOENIX, DIGITAL WORKSHOP