This event has passed.
All In The Valley
Category
Book Now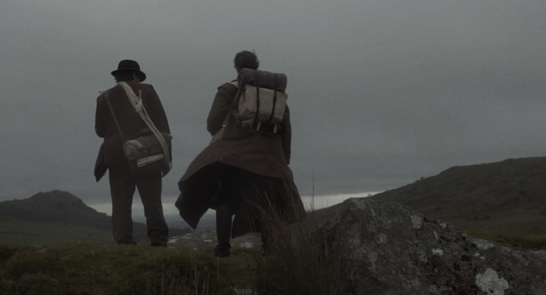 All In The Valley
*Please note that there is a £1.50 fee per transaction
All In The Valley
Set in Cornwall in 1855 All in the Valley is a powerful story of desperation and redemption played out against a bleak and unforgiving landscape. The film follows Joseph Ballam, a Crimean war veteran who returns home with no money, no job and no prospects. When Mr. Lincoln, a wealthy mine owner, offers him the chance to emigrate to the colony of Van Diemen's Land it seems his troubles may be at an end, but there is a catch. In exchange for a new life Ballam must go deep into the Cornish countryside to hunt down the Tallack brothers, a dangerous gang of thieves, and return the money they have stolen from Lincoln's company. Ballam is accompanied by Kneebone, a gruff miner who claims to know where the gang are hiding. The bond between the pair grow s as they track the m en across the moor. How ever w hen they finally com e face to face w ith the brutality of the Tallack brothers Ballam must confront the violence of his past and decide what he is willing to do in exchang e for a new life.
VENUE: EXETER PHOENIX BLACK BOX