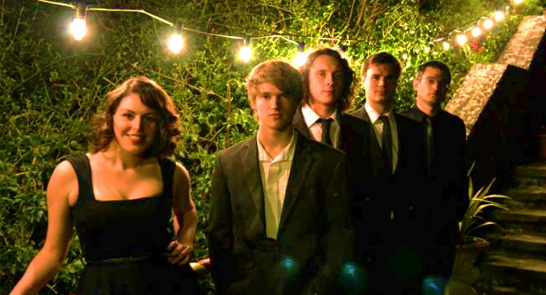 A Night of Soul
*Please note that there is a £1.50 fee per transaction
A Night of Soul
The Pookas – Featuring The Phoenix Choir
The Pookas are kicking up a storm in Exeter Castle – playing all your favourite soul classics!
Featuring Exeter's upcoming soul and gospel choir: The Phoenix Choir.
The Phoenix Choir are a fast-paced, up-beat choir singing original arrangements of songs from old-school gospel, to classic soul and mowtown tunes for you to dance away.
The night will feature a set from The Phoenix Choir, followed by the Pookas – culminating in the two joining forces for a raucous finale!
VENUE: EXETER CASTLE