This event has passed.
A Hijacking (15)
Category
Price
£5.50 (£4.50)
Time
3.30pm, 6pm & 8.15pm
Book Now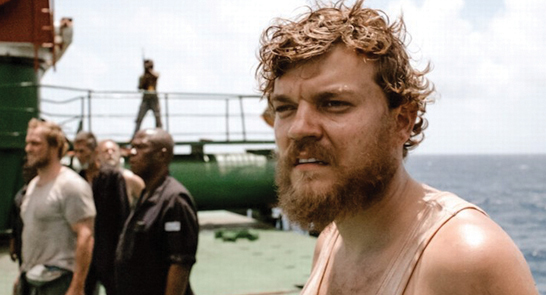 A Hijacking (15)
Denmark, 2012, 103mins. Dir. Tobias Lindholm
From the writer of The Hunt, this is gritty thriller about the phenomenon of modern piracy. A few days out of harbour in the Indian Ocean, a Danish freighter is ambushed by Somali pirates, who demand millions in ransom for the return of the ship and its crew.
'A superb film about corporate ideology and the cost of human life filled with excellent performances and told in a brave and confident manner.'
CINEVUE
VENUE: EXETER PHOENIX AUDITORIUM