Easter At Exeter Phoenix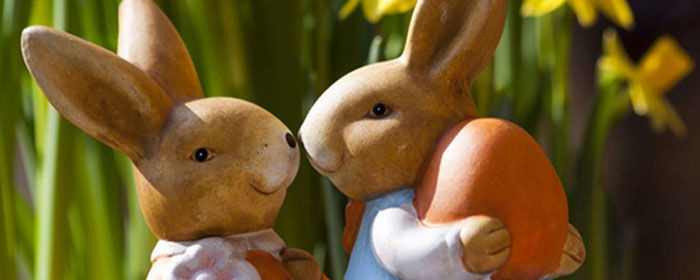 We're home to a variety of events this Easter that are guaranteed to keep creative youngsters entertained. From family theatre to film school, coding to card making, animation workshops to animated films, we've got it covered.
Want to get animated? Join our 2D Animation: Easter Cards workshop and bring your very own Easter cards to life, or join us for special Easter holiday screenings of Pixar's latest release, Coco, which promises to be an instant classic.
A yeti-hunting adventure with an intrepid Victorian explorer kicks off our Easter family theatre season with Jack Dean's Horace And The Yeti, suitable for ages 4 and over. Scratchworks Theatre Company are back with a brand new show for ages 7+, featuring storytelling, original music and live science experiments. Their new show The Snow Beast will inspire young audiences to engage with the beauty of the unknown and the magic of the everyday. Not your typical family theatre show, Kid Carpet's show Noisy Holiday is full of flying tents, diving bears, massive carrots and Ibiza anthems. You can expect a ridiculously funny show that seamlessly weaves theatre, live music, comedy, puppetry and animation.
Any budding filmmakers in the family? Sign up now for our Film School Extra which will offer kids the chance to recreate scenes from their favourite classic films, and learn a few screen combat techniques along the way.
Wannabe tech-whizzes aged 8-14 can join 2.Times Do for a special Easter Coding For Kids session, which will use art skills, basic electronics and coding to makes lambs baa and chicks cluck.