Design a Postcard Competition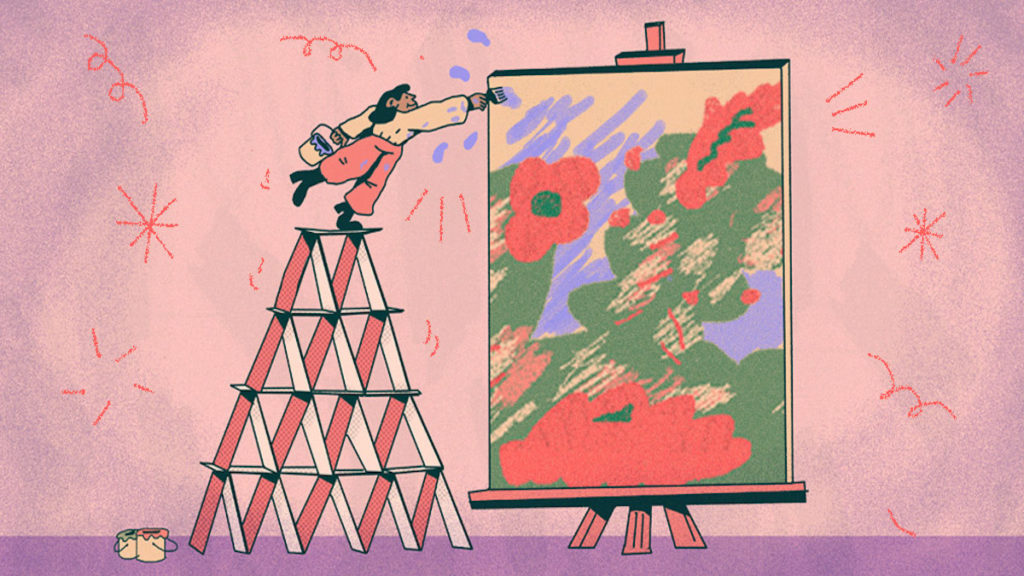 We are creating a new set of postcards for our membership packs. Using the card layout on our downloadable postcard template, could you be one of our winning artists?

We will be selecting four designs across three age categories (Under 11, 11-17 and adult). The winning artists will receive their own set of the exclusive postcards, a goody-bag, and the opportunity to be exhibited in Exeter Phoenix's Walkway Gallery later in the year, alongside other shortlisted artists.

Your design must be 2D (I.e. we must be able to scan it) But there are no other conditions for entry. It could be created digitally, or on paper. You could create it on a separate piece of paper, but it must fit in the box on the downloadable template here.

Please submit your postcard design by 4pm, Friday 11th March by:
Handing in to the box office
By Emailing it to:
holly.lawrence@exeterphoenix.org.uk
By Posting it to:
RE: Postcard Competition
Exeter Phoenix, Gandy Street, Exeter, EX4 3LS
We look forward to seeing your creations! Good Luck!