Design a Postcard Competition Winners Announced!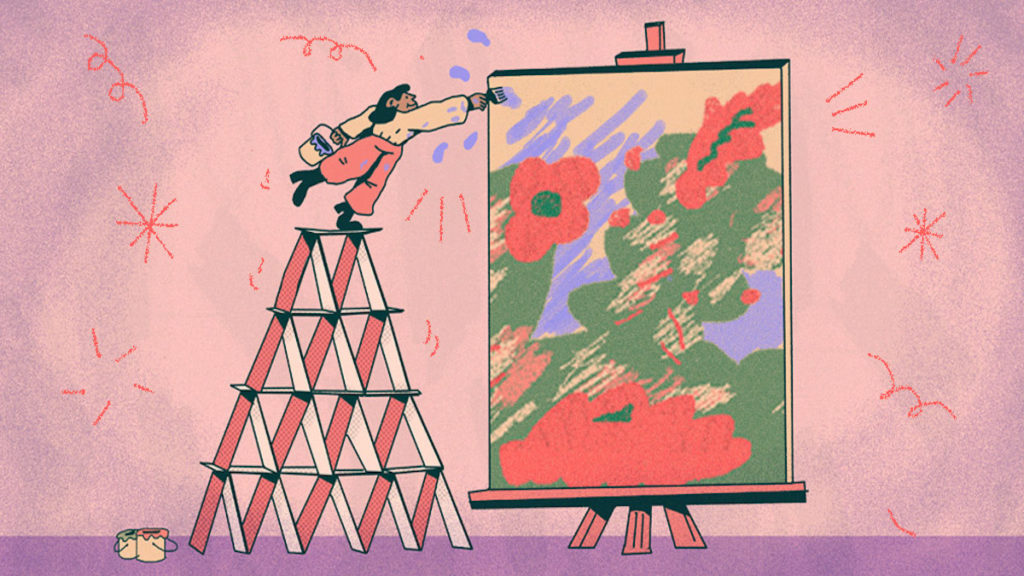 Earlier this year, we asked you lot to design us a postcard for our membership packs for the chance to win a bunch of prizes, including your own set of the exclusive postcards, a goody-bag & the chance to have your postcard design exhibited in our walkway gallery space.
Today is the day where we get to share the winning postcard designs with you all! We had some truly amazing entries across the three age categories, so thank you to each and every one of you who took part.
We'd also like to say a massive thank you to our friends over at Moo Free Chocolates for providing the most delicious goody bags, filled with lots of ethically made, vegan, organic treats for our winners this year.
You can take a look at the winning picks below, but they'll also be exhibited in our walkway gallery later this year for you to browse in person too – keep your eye on our socials for more details.
UNDER 11S CATEGORY WINNER: HOLLY COOKSON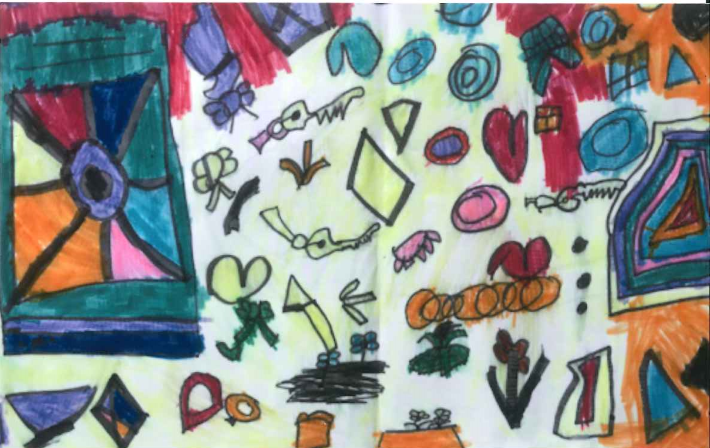 11 - 17 CATEGORY WINNER: EDIE WEBB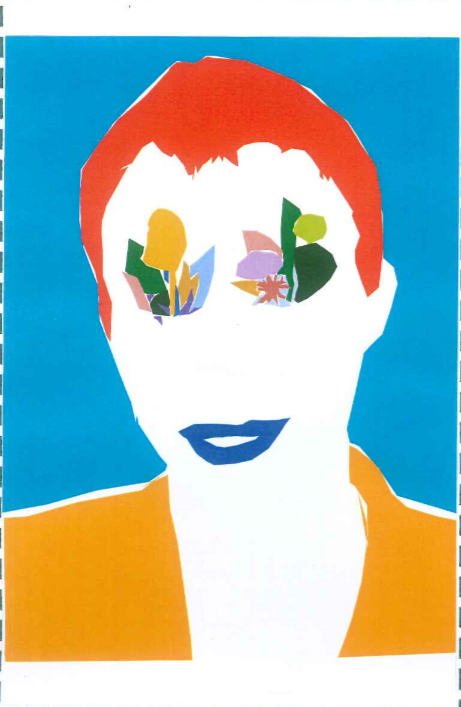 ADULT CATEGORY WINNER: GEMMA MACKENZIE
ADULT CATEGORY WINNER: TRACEY KENNEDY