Dave Beech: Exhibition Resources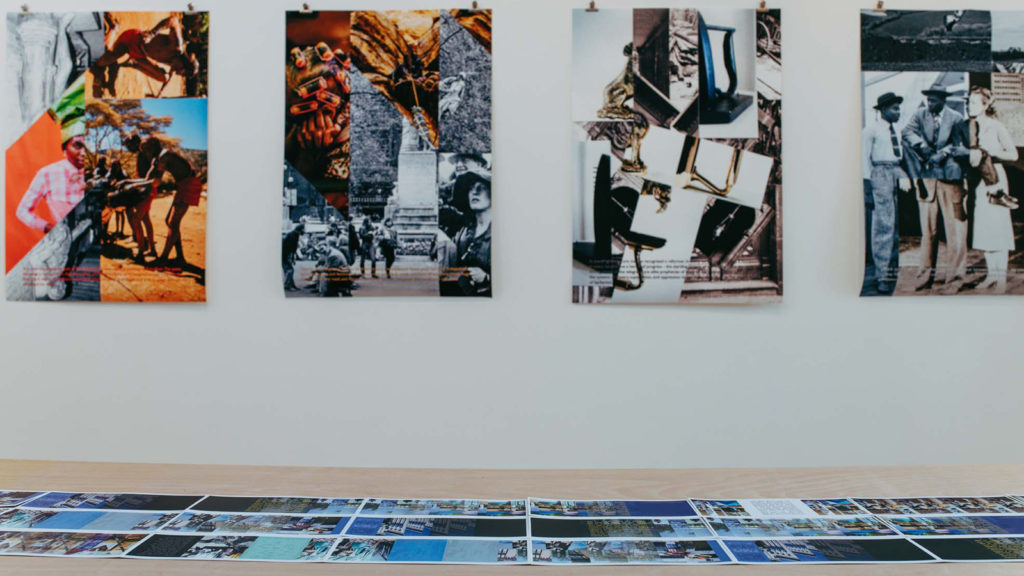 Dave Beech's 2020 exhibition New Facts Emerge was one of many impacted by the pandemic, and was only open to the public during a short break between national lockdowns before being hidden away behind Exeter Phoenix's closed gallery doors.
The show was due to form part of our Platform series, which was to offer artists based in the South West region opportunities to test out ideas, new work and recent developments in their practice, to explore its presentation and instigate feedback and discussion with others.
Over the third national lockdown, while his exhibition was waiting in a closed gallery space, Beech initiated a series of conversations with fellow artists and academics in response to his show and the photographic and video documentation that enabled him to share it remotely despite the physical restrictions in viewing it in person. These were crafted to combine the kind of informal and exploratory conversations that take place in the artist's studio with theoretical discussions typical of the seminar room and detailed examinations that belong to the lecture theatre.
Read on to enjoy a video tour of the show, explore photographs of the exhibition, and hear Dave Beech in conversation with fellow artists and academics.
MATTHEW COLLINGS INTRODUCTION
Explore the exhibition through a video tour below. The short video lasts 3m23 and is not subtitled as there is no audio track.
Explore the exhibition through photographs in the gallery below.
listen to the artist in conversation
In the first of three videos, listen to Dave Beech in conversation with Professor Paul Goodwin and Dr Kim Charnley.
In this second video you can hear Dave Beech discussing his exhibition in conversation with with Dr Jennet Thomas.
In the third and final video, Dave Beech talks to Professor Jyoti Mistry about the exhibition.