ANNOUNCING BLOOM 2023 – SAVE THE DATE!
Published November 18, 2022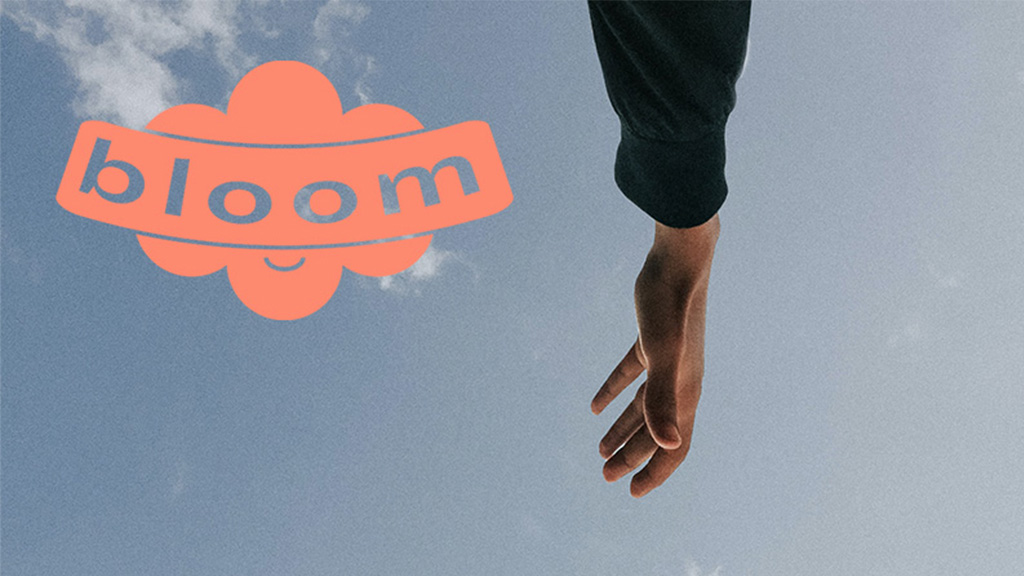 Announcing: Bloom 2023 - Sunday 21st May 2023
Bloom 2023 is generously supported by Iron Mill College.
Bloom is coming back for 2023 after our biggest Bloom yet in 2022! Over 30 organisations from across Devon got involved, and over 300 people (an a pony) joined us on the day.
Click here for the Programme for 2023 so far >>>>>
Join us for a Think-In
Monday 28th November 2022, 1pm-2pm, The Workshop
FREE - No Booking Required
Because Bloom is about all of us - we are inviting you to join us to help shape Bloom 2023.
Bloom is a free community event that has taken place alongside Mental Health Awareness week, in person and online, for the last three years.
Bloom is a takeover of Exeter Phoenix (and potentially other venues!) that provides a space for organisations and communities to gather in support of, and to platform, a broad spectrum of experiences of mental health.
Hundreds of people engaged with our activity last year, in our biggest Bloom yet! We have brought people together through art, dance and music workshops, film screenings on topics close to mental health, stands where anyone can access help and resources, panel discussions, an open mic where anyone can share their thoughts, introductory workshops to accessible supportive tools and practices, and much, much more.
Our 'think-in' is an open-call to organisations working in the arts and/ or in mental health and anyone in the community to gather and discuss their experiences; how can we support and offer a platform to you and your community through an event like Bloom?
It is also an opportunity for organisations who might want to be involved to find out a bit more and have a think about what they might bring to the day.
Follow this link for a 2022 programme so you can familiarise yourself with the sorts of activities we offered last year, you can also watch a short video from the day here:
All the best,
Team Bloom
If you're not able to join our Think In but would still like to share your thoughts, you can send your thoughts to bloom@exeterphoenix.org.uk - or let us know how you would like to contribute.