BAFTA Winning Films At Studio 74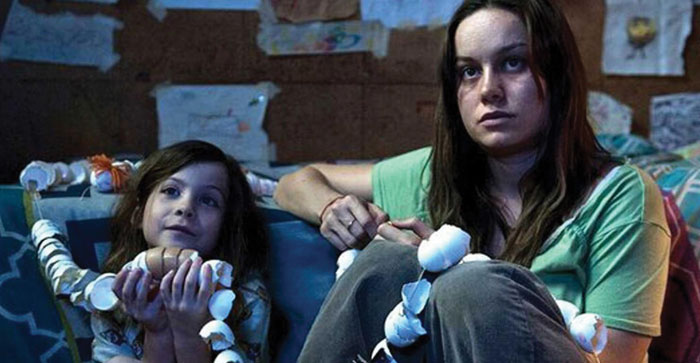 After dominating the awards at yesterday's BAFTA ceremony, The Revenant has marked itself as a film not to be missed. This season, Studio 74 will be home to five BAFTA winning films, with Spotlight, Inside Out, Room and Star Wars: The Force Awakens also scooping awards.
What's more, our cinema tickets are priced at just £6 and our special 'Mad About Film' ticket offer means that you can enjoy any three of these films for just £15.
Read on for the full details of the awards.
Best Film
Best Actor – Leonardo DiCaprio
Best Director – Alejandro G. Iñárritu
Best Cinematography
Best Sound
Best Original Screenplay
Best Animated Film
Best Visual Effects
Best Actress – Brie Larson
More upcoming films here >>